Keeping you Up-to-Date
Heritage Buffet is currently closed.
All-You-Can-Eat Buffet
Our Bountiful Buffet Will Satisfy Every Craving
At Ameristar's Heritage Buffet in Council Bluffs, guests choose from among six dining stations, sampling cuisines from all over the world (with great American cooking, too). The stations that feature interactive display cooking are action packed: Woks sizzle at the Asian station, while at its Italian counterpart, pasta boils in steaming pots. And, best of all, you can experience this exotic fare without straying far from home.
Our Featured specialty stations include:
Italian station with a brick oven, where chefs bake a variety of pizzas and made to order pasta.
Asian station featuring all of your wok-cooked favorites
American area that offers such local, comfort-food favorites as pot roast, fried chicken and farm-fresh vegetables.
Salad station with a selection of three types of greens, 15 toppings, over half a dozen dressings, and two soups.
Top off your meal by choosing among the exquisite cakes, pies, and other concoctions at our dessert island, whipped up for the occasion by our in-house pastry chefs. And don't forget – how could anyone? – to sample our chocolate fountain, a fountain of molten chocolate served with bite-sized marshmallows, fresh fruit, and other sweet treats.
The buffet includes a well-appointed private dining room with audio/video capabilities and is available for reservations, except on Friday nights or Holidays.
Hours & Pricing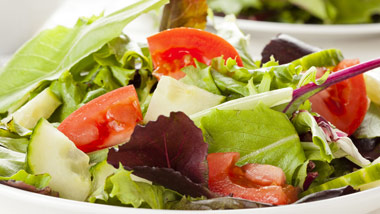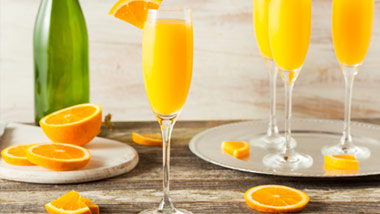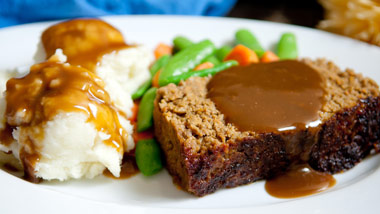 Buffet Specials