PENN heroes Discount
We thank you!
PENN Heroes members receive an exclusive hotel discount of up to 30% when they use the promo code: HERO
PENN Heroes – honoring those who serve our community and country. All qualifying active-duty military, veterans and first responders are eligible for an exclusive PENN Heroes loyalty card. Learn more.
Valid ID Required. Only valid for PENN Heroes members. Blackout dates may apply. Subject to availability. Management reserves all rights.
More Ways to Save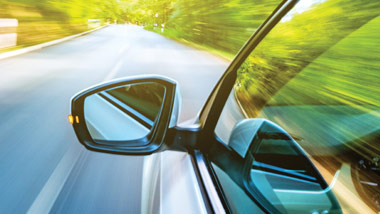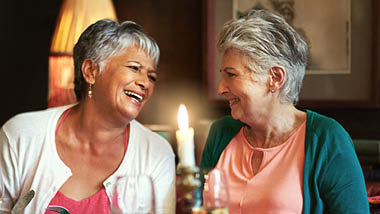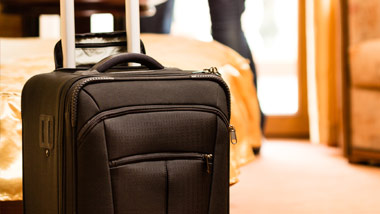 The Best Rate Guarantee applies only to rates available to the general public and bookable online.
Best Rate claims must be received for review within 24 hours of reserving the lower rate and at least
48 hours prior to your arrival.
You do not need to reserve a room on the competing website to take advantage of the Best Rate
Guarantee program.
PENN Entertainment must be able to verify the rate in question is still bookable at the time the Best
Rate claim is made and that it qualifies under the Best Rate Guarantee terms & conditions.
You are solely responsible for cancelling any third-party reservation, regardless of whether the Best
Rate Guarantee claim is approved. PENN Entertainment and its subsidiaries are not
responsible for any fees or other associated costs related to such cancellations.

The Best Rate Guarantee does not apply to the following:
•
Claims submitted more than 24 hours after you booked a lower rate;
•
Reservations made within 48 hours of the hotel check-in time on your arrival date;
•
Discount or negotiated rates not available to the general public, including but not limited to: club, group or organization membership rates, group and corporate rates, government and military rates, casino rates, employee rates, hotel package rates, and unpublished or private rates;
•
Prepaid rates that require a voucher or other type of certificate for redemption; and
•
Non-refundable rates from third party or auction websites.
The comparison rate provided shall only qualify when used for an identical itinerary; this includes, but
is not limited to, stay dates, room and bed type, number of guests, and any other applicable rate terms,
policies or restrictions.
For consecutive multiple night stays the Best Rate Guarantee is calculated based on the room rate per
night and not on the total average stay price.
Only one (1) claim will be accepted for review per stay. A "stay" is defined as the total number of
consecutive nights spent at the hotel by the same guest on one (1) reservation. The name on the claim
form must match the name on the current reservation.
All Best Rate Guarantee requests are subject to review and validation by PENN Entertainment, Inc.
and/or its subsidiaries.
PENN Entertainment reserves the right to deny a Best Rate Guarantee request for any purpose
whatsoever, in its sole discretion.
The Best Rate Guarantee program is subject to suspension during times when our websites or
reservation systems are not available due to an outage or other technical issue.
PENN Entertainment and its subsidiaries reserve the right to modify, suspend or terminate the
Best Rate Guarantee program at any time without prior notice.